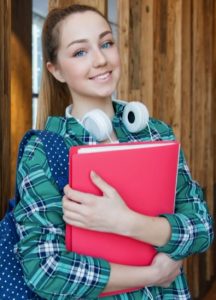 Hello Everyone,
This is Linda G. Wells, a 27-year-old marketing and technology student, and the founder of https://internshipgoals.com/
I run this blog. Blogging is a passionate hobby. I started my blogging journey with my group team. thought by sharing our ideas on the blog.
Internships are a great way to find out the right internships offer. if you like a specific industry or with a specific company. Many people work with companies they interned at, which means you increase the likelihood of getting a job by working at a particular company without getting a paying job.
So internships are a great way of networking and getting a job in a company you'd like to work at.
I hope this site Finds the right internship for students and helps them gain work experience. Contact Us for more information!
My Address: Estella M. Brown2342 Calvin Street, Hanover, MD 21076, USA