If you have no internship experience, you can still write a strong cover letter by highlighting any relevant coursework, projects, or extracurricular activities that demonstrate your skills and interests. Here is an example of an internship cover letter for a student with no prior internship experience: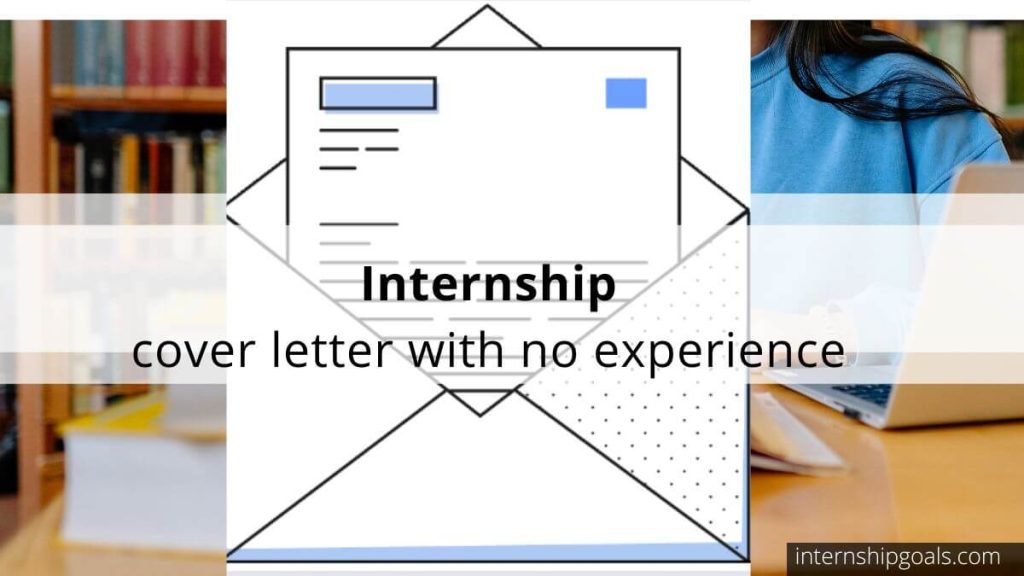 Dear [Employer],
I am writing to apply for the [Internship] position at [Company]. As a [Year] student studying [Major] at [University], I am excited to gain practical experience in the [Industry] industry and believe that an internship at [Company] would be a valuable learning opportunity for me.
Although I have no prior internship experience, I have gained a strong foundation in [Industry] through my coursework, including classes such as [Relevant Classes]. I have also completed several projects that demonstrate my skills and interests, including [Project] and [Project].
In addition to my coursework and projects, I have participated in [Extracurricular Activity] and have gained valuable skills such as [Skill] and [Skill]. I am confident that my enthusiasm and dedication to learning make me a strong fit for this internship.
Thank you for considering my application. I am excited about the opportunity to intern at [Company] and contribute to your team. I would welcome the opportunity to discuss my qualifications further and learn more about the internship.
Sincerely,
[Your Name]
Remember to customize this template to fit your specific skills, experiences, and the company and internship you are applying for. Also, be sure to edit and proofread your cover letter carefully to ensure that it is error-free.